01.
Design, construction and maintenance
All swimming pools
The company specializes in the design, implementation and maintenance of various swimming pools such as Askimer - Horizon - Overflow
Al-Rehab Company has the honor to gain admiration and thanks from its customers for providing them with everything new in the field of industrial rocks free from the formation of dust and algae
Al-Rehab Company offers a group of the best and most wonderful water curtains with more than one design and the latest control methods
The covered swimming pool ... an ideal solution to utilize the garden space The fully automatic covered swimming pool is an ideal solution to make use of the outdoor patio of the house in a wonderful way, as it also protects it from the Atrium and rain water on the other hand, as well as enjoying with the family sitting on its cover
05.
Maintenance and spare parts
Al Rehab Company for swimming pool supplies seeks to satisfy its valued customers and provide them with the best products and all spare parts for equipment such as filters and swimming pool pumps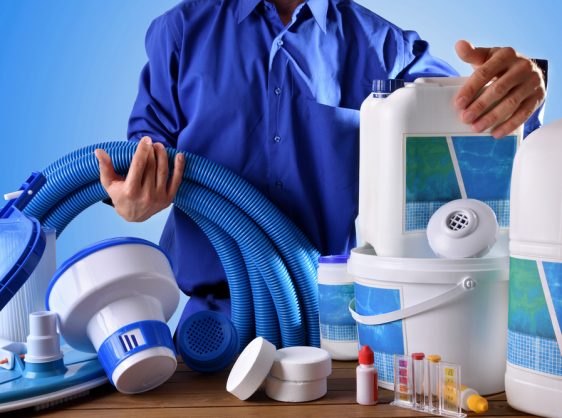 Wood-plastic composites are composites that are manufactured by adding a small amount of chemical additives and fillers to plastics and wood fibers (or natural fibers such as rice husks, wheat straw, corn stalks, and peanut husks) and are processed by special formulation equipment.